A doula stands in the gap between expectant couples and all their questions and concerns about pregnancy and childbirth. I bring with me knowledge about procedures and benefits/risks of hospital interventions, breastfeeding support, and comfort measures for labor. I provide strength, encouragement, and guidance through the awesome journey of childbirth. I'm excited to be a resource to expectant couples in the Dallas/Ft Worth, TX area!
Save
Save
Save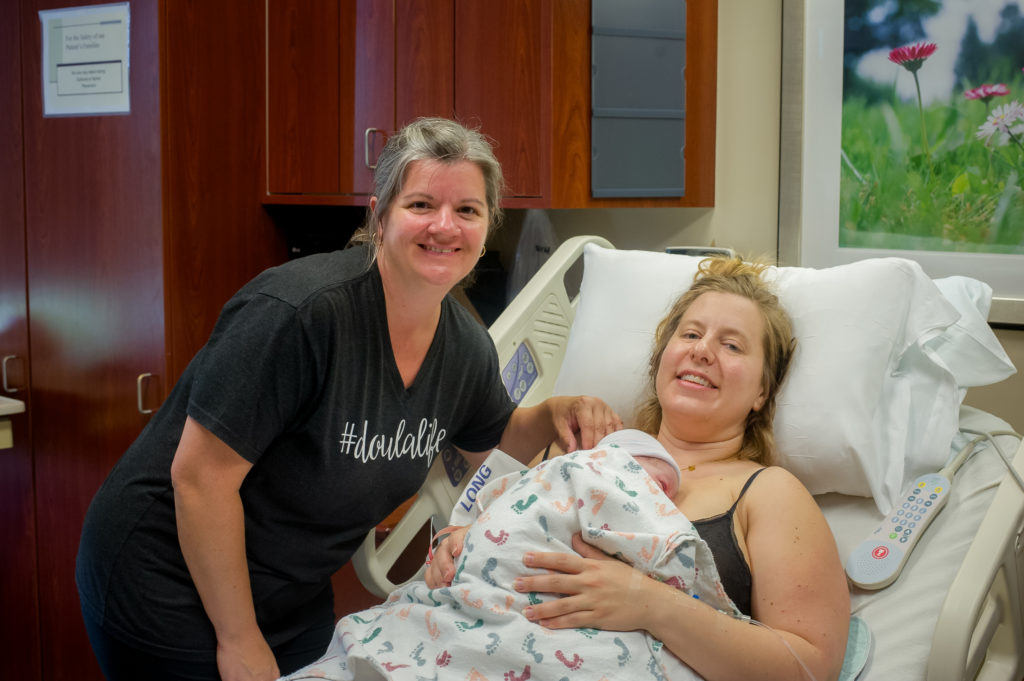 Basic Doula
Package
$875
The Basic Package includes virtual and in-person support options designed according to your needs and the changing times. This package includes:
Free doula consultation
Birth Plan meeting (virtual or in-person) with Supporting Arms client workbook
Birth Boot Camp Comfort Measures online class for you and partner
Your Hospital birth with at home (or virtual) labor support before birth and virtual birth support via phone on the birth day OR
Your Birth Center birth with at home (or virtual) labor support before birth and in-person birth support at the center OR
Your Home birth with in-person support using universal safety precautions
First latch and lactation support
Postpartum check-in (virtual or in-person)
Community Resources list for when you need it
Placenta Encapsulation $200
Includes pick up and drop off service
Prepared using Traditional Chinese Method
2-3 day turnaround
125-50 capsules and a beautiful cord keepsake
Placenta art available upon request
A deposit of half will hold your due date on my calendar, and the balance is due at 37 weeks. I'm on call for you 24/7 from 38-42 weeks. Let's get started today!