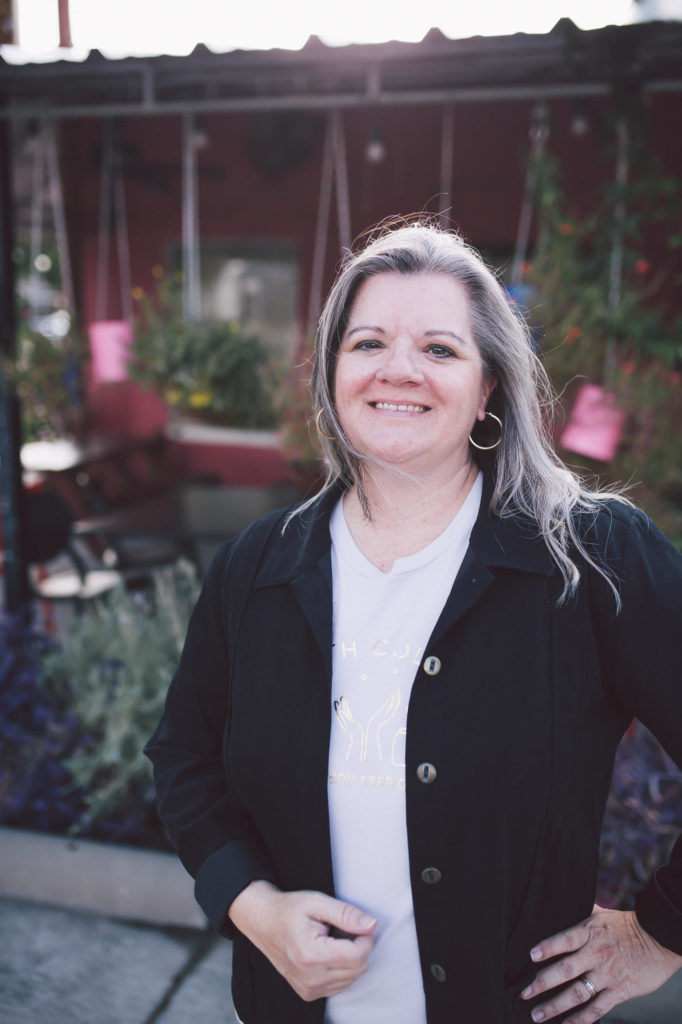 Hang around a group of women long enough and you'll begin to hear them…birth stories. And each story is as unique as the person telling it. I remember the wonder and joy I felt hearing my own birth story as a child. Siblings and cousins were born, and I heard their stories too. It wasn't until I married though, that I began to really consider what having children of my own might be like. I had hopes and dreams for a wonderful birth experience!
It was eight long years before I was to get it though. My first pregnancy, after almost seven years of infertility, ended in miscarriage. I was devastated. Pregnancy and birth seemed to come so easily for all my friends. Thankfully, there were several women that were an encouragement to me. Two of them shared their birth stories with me. Such beautiful stories that made my heart and arms ache, but also caused strength to rise up from way down deep. I had lots of time to think as I walked through that valley of barrenness. I determined that should I ever conceive and carry a baby to term that I wanted the same kind of birth that my two friends spoke of — beautiful and natural.
A year later my daughter was born with the help of a wonderful midwife. Although her birth didn't go according to plan, it was indeed beautiful and natural! One day I would be able to share with my girl what it felt like to bring her into my world, and how her birth story was a part of my journey of womanhood. What a privilege! I went on to have three more beautiful births, and am continually amazed at what women everywhere accomplish every day in birth.
As a birth doula, I desire to pass on the confidence and encouragement I received from those women who walked before me and shared their stories of faith and courage. And being a small part of something as wonderful as birth is just too tempting for me to pass up!
Here's to your beautiful birth story…
Jennifer