I had an amazing time making memories with my family this week for the eclipse. We overcame numerous obstacles in order to have our experience – which made it even sweeter, I think. Feeling very thankful for the wondrous things!

No. 1
There's a good chance there could be traffic or construction. Plan ahead, if you can!
No. 2
Some people decide not to look directly at it. If you decide to go for it, I suggest Birth Boot Camp's online childbirth classes and protective eyewear!
No. 3
Once in a lifetime experience!? (Since each birth is unique, I'm allowing this one.)
No. 4
You may journey great distances in order to experience it. And, why not?
No. 5
You will never forget who you were with when it happened. Shared memories are a precious life experience.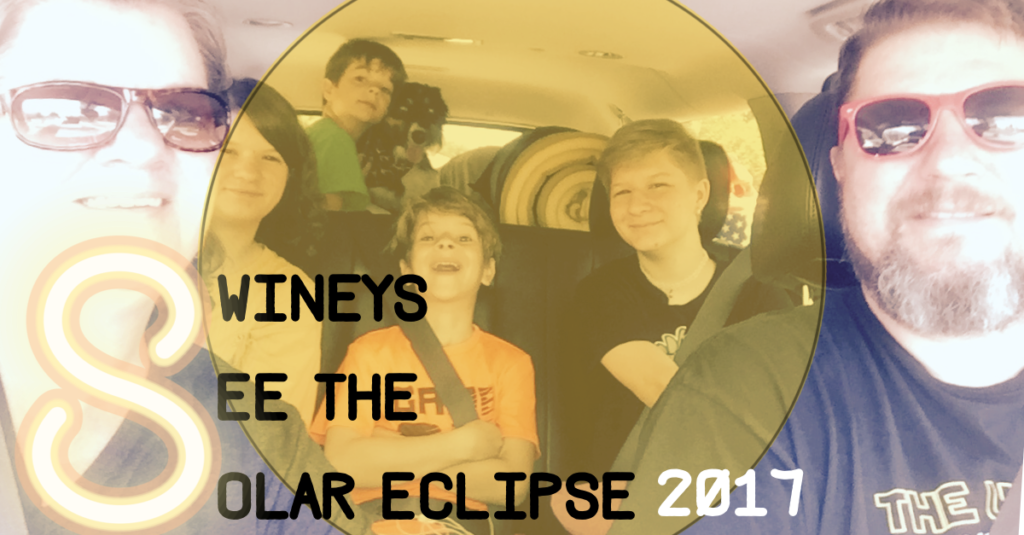 No. 6
Afterward it feels as though you've visited a magical place, another world.
No. 7
Whether it's carefree or challenging, important life lessons are lived and learned!
No. 8
It's an incredible display of power and control…and wildness. Quite exhilarating to behold!
No. 9
Sometimes it gets dark.
No. 10
All the hype and buildup – and it all comes down to those last couple minutes of wonder and awe. Totally exhausting but totally worth it!
I'd love to support you in making memories as you grow your family! Serving birthing couples in Grand Prairie, Arlington, Mansfield, Irving, Dallas, and Fort Worth.
Until next time,
Jennifer